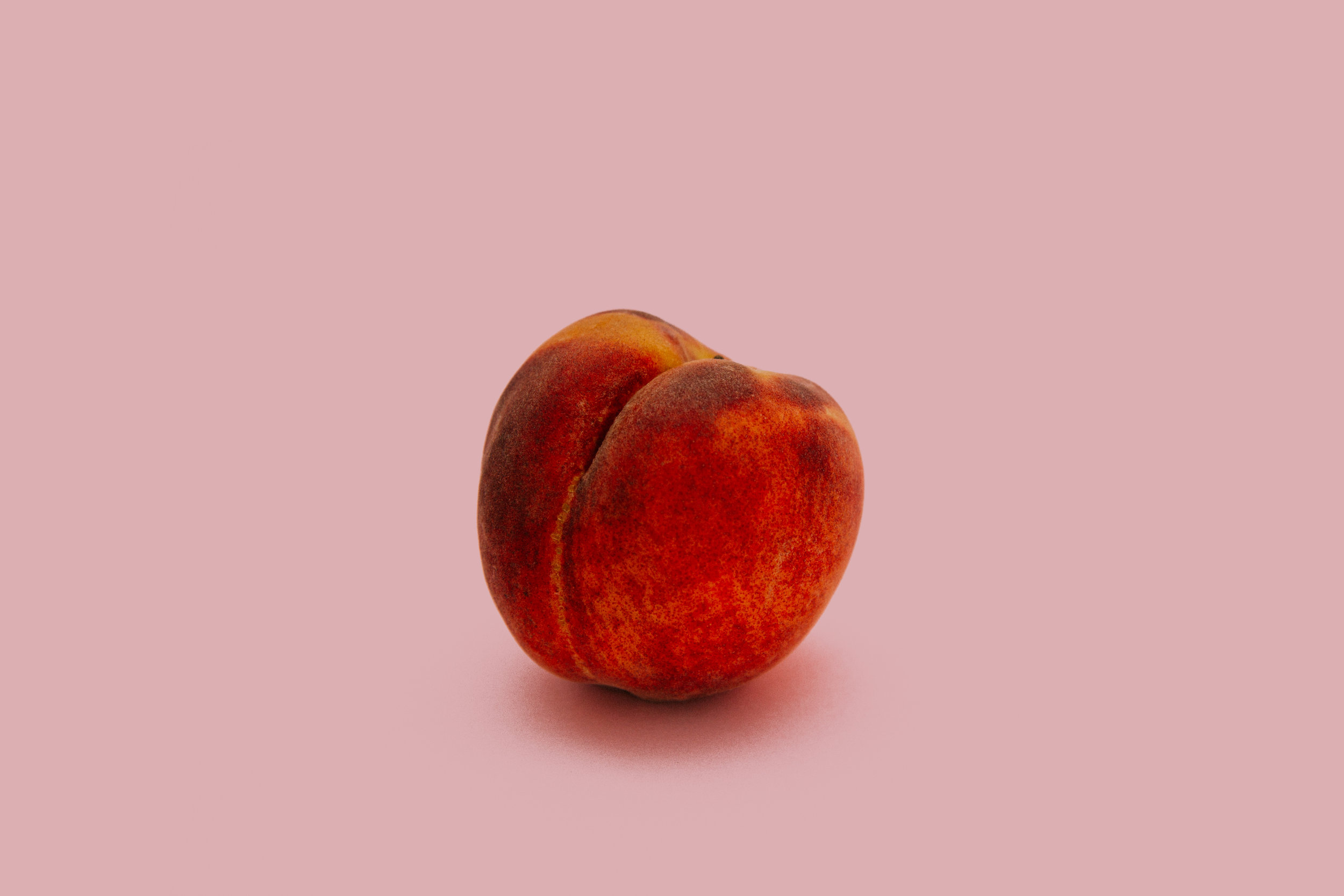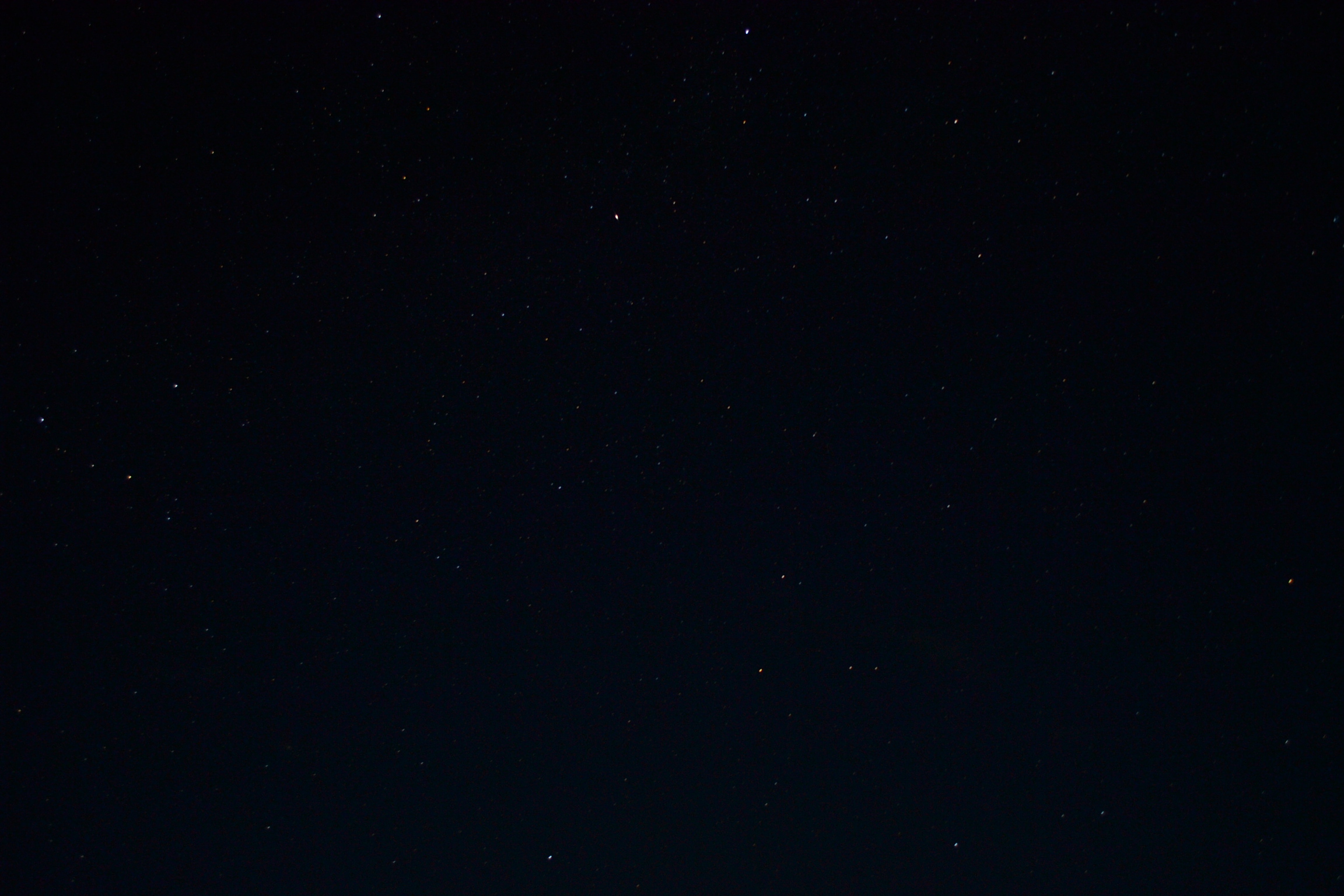 Like many Korean households, Jong started his musical career in violin. Over a decade later, he actually ended up completing a bachelor's degree in classical music. A degree he realized he didn't want in his third year. But he had no choice, either finish the degree in the US or go back to Korea. In that same year, Jong had an epiphany. He was already writing songs for others, so why not write for himself? Since then, he took up singing, an instrument he neglected for over 20 years of his life.
Growing up, there weren't any musicians who are of his background that Jong could look up to. Even now, it's true to this day. Feeling lost has defined his character and music.
Drawing influences from both popular and underground music, Jong trying to be in his own lane. His songs are influenced by guitar playing from John Mayer and Mac Demarco, singing from Allen Stone and recent R&B, and melodies from early Coldplay. Jong describes his genre as Bedroom-Pop Alternative, but even that is a misnomer.
From 2017, Jong went DIY recording and releasing music under Jong SL. Recently Jong received the 1st prize winner of 2018 Trakscout Original Music Award on his latest track "Driving Away". He is also a finalist in the Canadian singing competition The Shot in 2018.
Jong decided on releasing his songs under the new artist name — Peach Luffe. He performs shows in Toronto with his band or by himself acoustically with a loop pedal.
Upcoming Shows
08/03/19 - Hugh's Room Live @8PM
08/14/19 - The Painted Lady @7:30PM
09/12/19 - B-Side Lounge @TBA
Contact Us
Please complete the form below